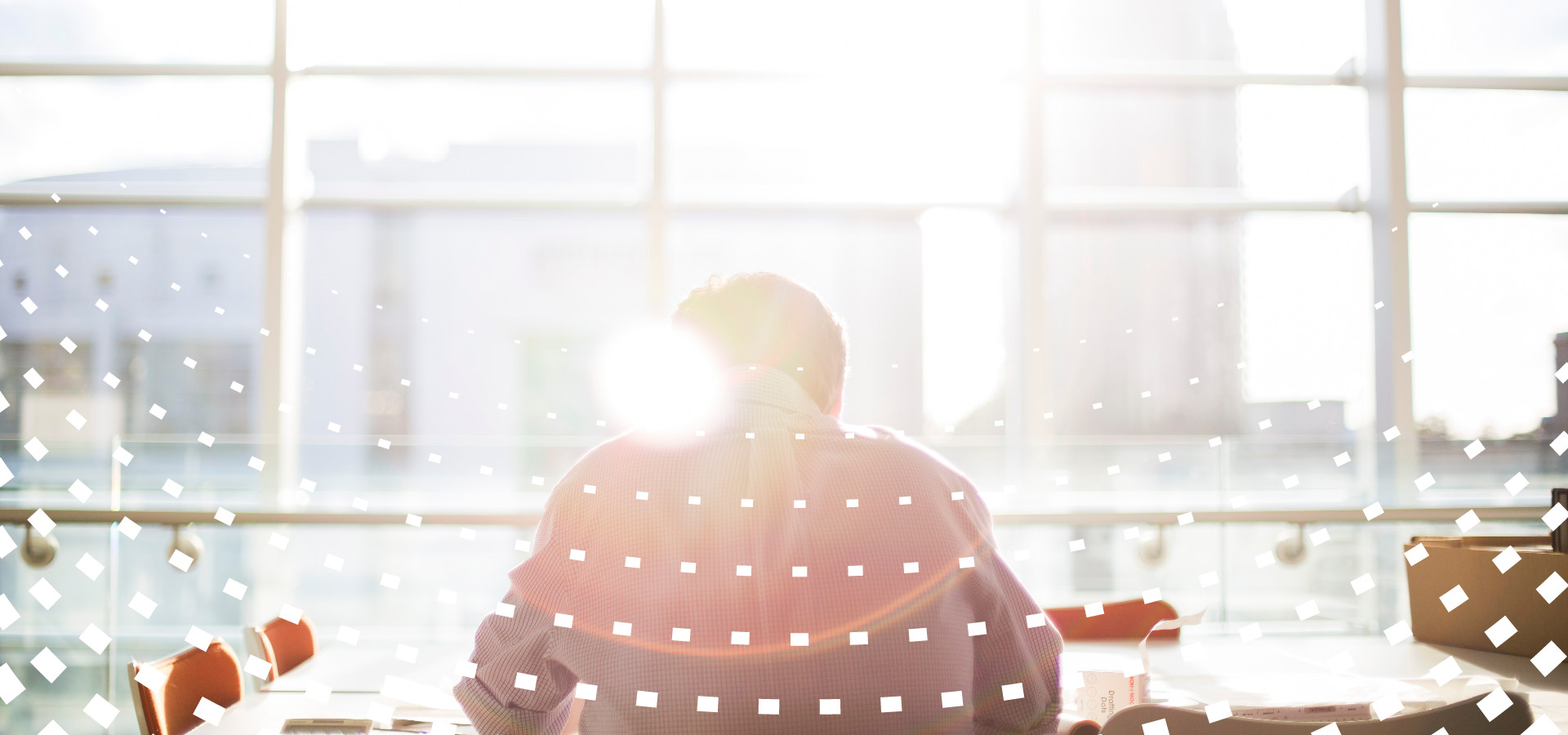 At Enagás Emprende we are looking for new business models in line with our strategy of diversification and incorporating disruptive technology at an early stage.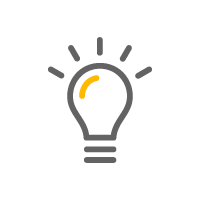 01
Origination
Searching for or receiving projects within Enagás Emprende's areas of interest: biogas/biomethane, hydrogen, sustainable and cleantech in general.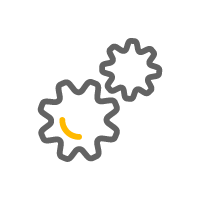 02
Strategic fit
If the entrepeneur's proposal is aligned with Enagás' diversification strategy, the Enagás Emprende team will carry out a minimum criteria assessment to study the best formula for collaboration between the parties.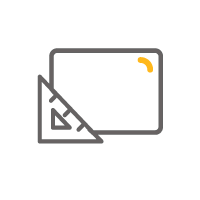 03
Technical screening
Technical report of the project and analysis of the state of the art of the technology.

04
Value Due Diligence
Detailed analysis in the areas of market, financial, legal and team.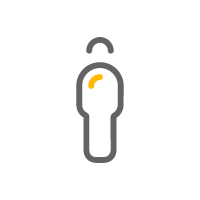 05
Final assessment
The final proposal and Due Diligence  will be presented to the company's Diversification Committee. This Committee, made up of Enagás' CEO, Senior Management and external experts, will make the decision on investment and / or on the type of support it will receive from Enagás Emprende.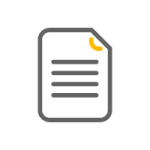 06
Agreement
Formalisation of the type of bespoke support provided for each project and entrepreneur.